Webinar
ABX next gen: Level up ABX and future proof your success
"How can we stand out, drive growth and build moments that matter in the digital era?"
Marketers and sales leaders are challenged with these questions more than ever. And while there's no crystal ball to tell us where to go left when we thought it was right, we can count on the lessons of the past to guide us and ensure the success of our GTM strategies.
On this on-demand webinar, you'll learn:
Best practices for integrating ABX across channels and creating memorable prospect and customer experiences
Tips & tricks on getting started and building a scalable ABX program
How to evolve from ABM to ABX, align your marketing, sales, and customer success strategies, and drive success
Watch now and get access to top ABX experts' first-hand experiences and actionable advice to drive pipeline, break through the digital noise, and deliver moments that matter at scale - even during a down economy.
Speakers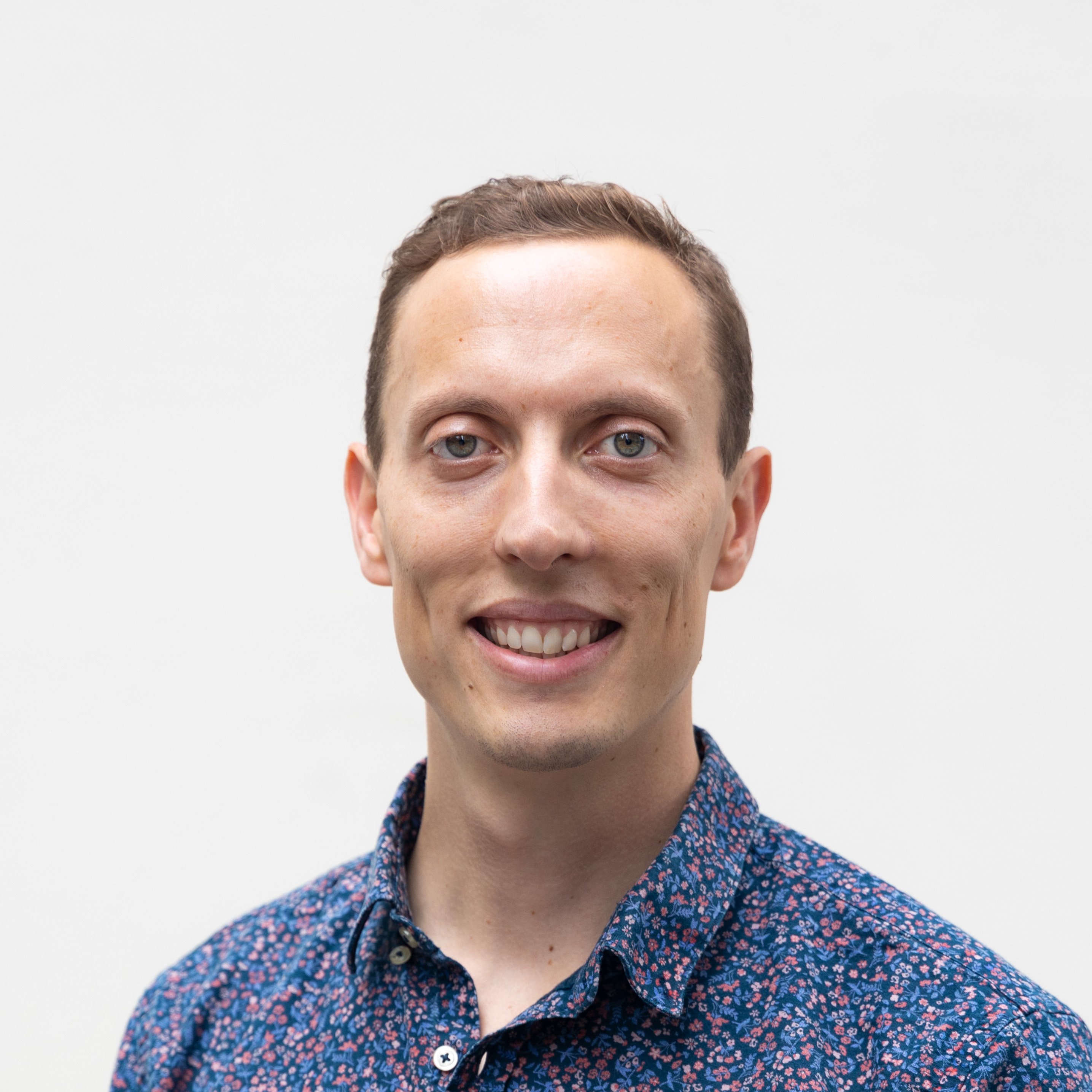 Alex Olley
Co-founder & CRO at Reachdesk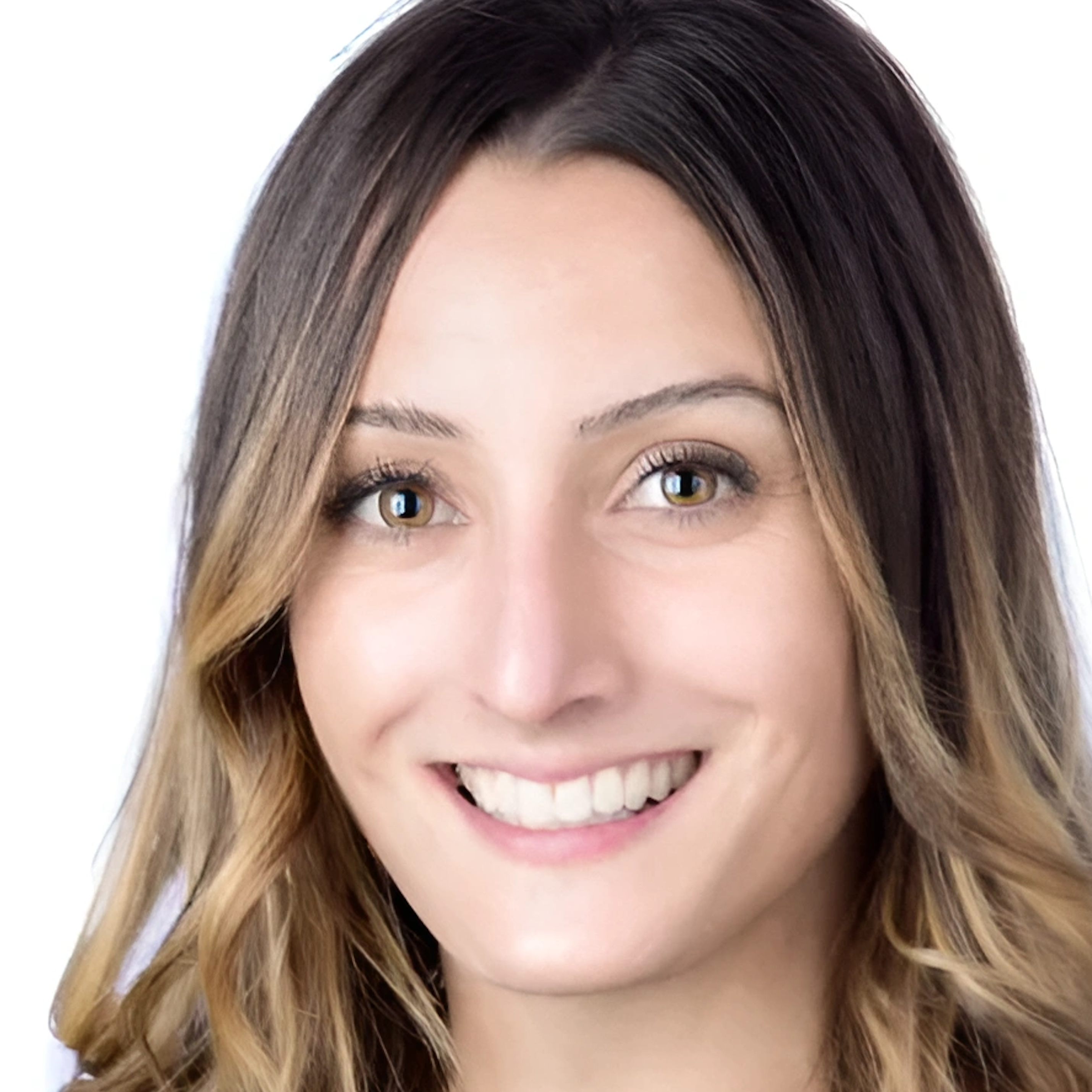 Kaitlin Dell'Erario
Global Demand Generation at Nexthink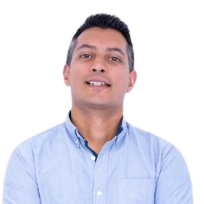 Fes Askari
Director of Sales & Strategic Accounts at strategicabm
Sign up to watch the recording